RESPONSIBLE
REGENERATION
REWILD
RESPECTFUL
REGROW
ABOUT US arrow_forward
careful management our existing forest reserves
preservation of our irreplaceable ancient forests
of our regrowth forests
degraded farmland to create new plantation forests
trees in our farming systems to create agroforests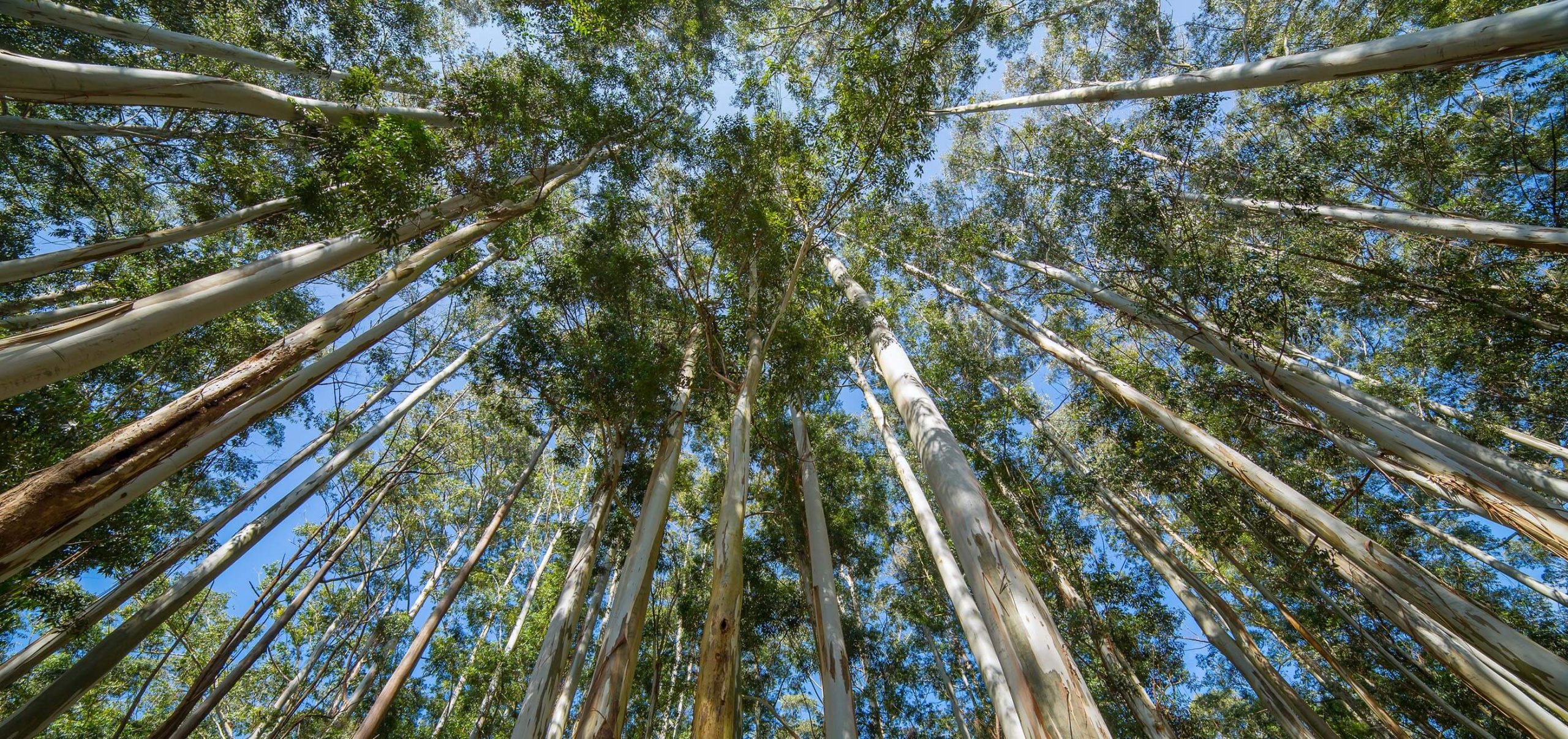 Our objective is to highlight that the Victorian timber industry is planting more trees than it will harvest, creating ecosystems and rewilding Australia whilst having a net positive outcome for our native forests.

JOIN THE CONVERSATION TODAY
Click Here arrow_forward
Ensuring that a love of trees coexists with a love of timber.
BESPOKE, BEAUTIFUL TIMBER SOURCED RESPONSIBLY FROM VICTORIAN FORESTS GROWN FOR THIS VERY PURPOSE.
Love Trees need Timber
Love Timber need Trees
Great to see we are on the right track when the world premier ecological expert has a similar idea on the ideal balance of management, conservation and plantation resource to establish a sustainable plan for our forests.